COVID UPDATE: The ARL is committed to following all health and government guidelines to ensure the safety of our Iowa Dog Jog participants, vendors, and volunteers. The ARL commits to do everything in our power to create a memorable experience, including delivering swag and fundraising prizes on or prior to the event day. In these unprecedented times, your support is needed now, more than ever.
---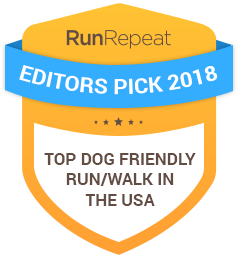 WALK + RUN + WAG TO MAKE AN IMPACT
The Iowa Dog Jog is an annual 5k /2k and fundraising event to celebrate all things DOG!
You have the option to walk, run, wag your 5K/2K from your favorite trail, your own back yard – or even join from your couch! No matter where you choose to participate from, you can still show your love and support for animals here at the Animal Rescue League of Iowa.

Join us for TWO days of fun: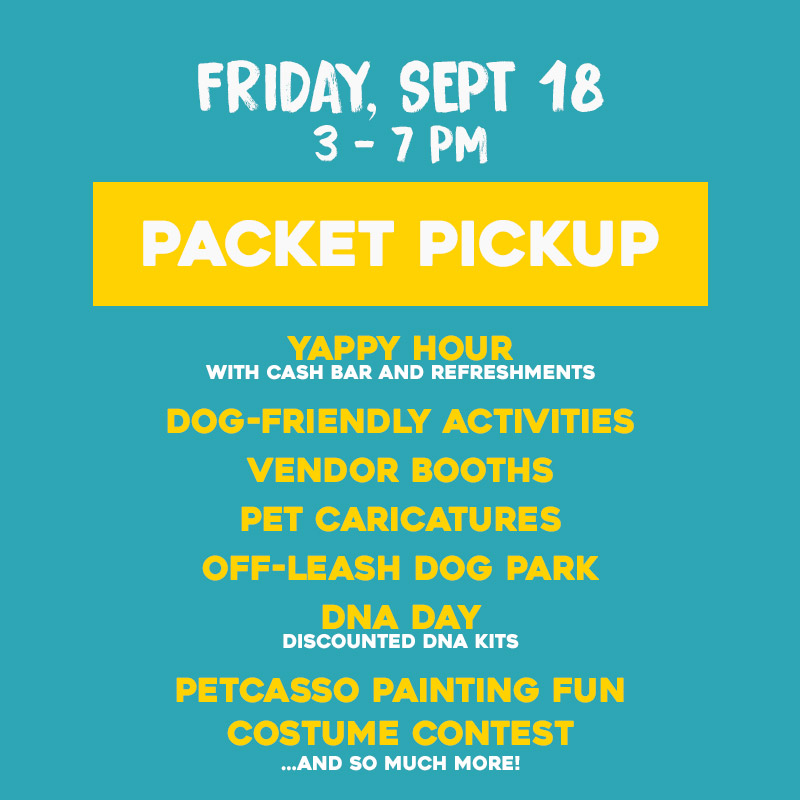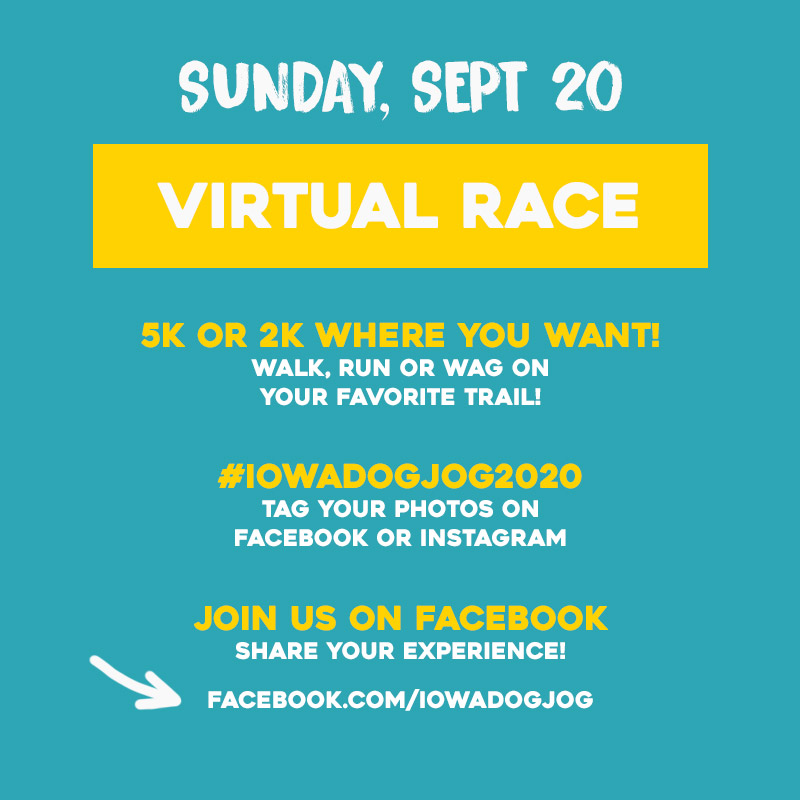 Raising funds helps provide daily care for homeless pets until they find their forever home and we need your help. In 2019, we raised over $30,000 and we hope to raise even more this year! Will you join us?
NEW THIS YEAR!
Enter for your dog's chance to be Pack Leader
at the 2020 Iowa Dog Jog!
What is the Pack Leader?

The Pack Leader will be the Grand Marshal of the race, will win $20 in Dog Bucks, a free registration for 2021 and more!
How do we Compete to Become Pack Leader?


Register for the Iowa Dog Jog (both owner and dog must be registered)


Go to GoGoPhotoContest.com and click Enter


Gather votes for your pup by sharing to friends, family and colleagues!
How is the Pack Leader chosen?



The pup with the most votes as of 11:59 on September 1st wins!
View a full list, current standings and how to vote
: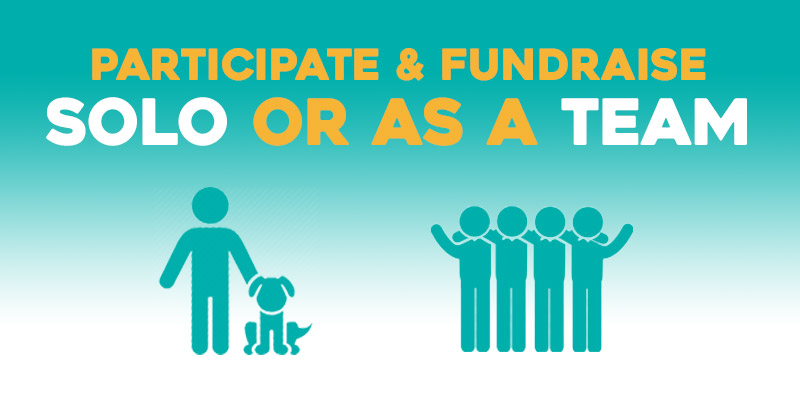 Whether you participate in Iowa Dog Jog on your own, with a dog, or part of a team or business, the steps are the same.
Register as an Individual


Set up your Participant Center.

This is where you customize your profile and share your story of why this Fundraiser means so much to you. Maybe you've rescued a pet? Or maybe they rescued you?

Form a Team. Invite friends, family, or colleagues to help raise funds as a group. Track your progress and unlock prizes at various levels!



FUNDRAISING
This year we are offering 10 individual prize levels and 5 team prize levels! The more you raise for homeless pets, the bigger difference you make — and the more prizes you unlock.
Need help getting started in your participant center? Download the
Fundraising Tool Kit
and check out these helpful tools!
Raise just $45
unlock a "Warning: Treats Inside" fanny pack
+ gourmet dog chew!
Raise just $125
unlock VIP Access
+ 6-week dog training class!
Raise just $250
unlock a private pet photo shoot!



The ARL is working hard every day to continue our mission while providing a safe environment for staff, volunteers, and attendees. Here is how we are keeping you safe at the Iowa Dog Jog Packet Pick Up.
Extra Hand Sanitizing Stations
Hand sanitizing stations will be set up throughout the park for partiicpant use.
Face Mask Required Areas
Face mask will be required during packet pick-up.
Participate Virtually
When you register for the Iowa Dog Jog, you can now sleep in on race day, run/walk your favorite trail, or even visit Terra Park on race day - it's up to you! Participants can collect swag items, participate in fundraising to unlock awesome prizes, and the best part - you don't even have to leave the couch!
Packet Pick-up
Register and select your packet pick-up option.
Option 1: In-person pick up at ARL Main (5452 NE 22nd St) on September 18 from 3 pm - 7 pm
Option 2: Ship your packet for $10. We will mail your packet prior to race day, but cannot guarantee it will arrive prior to race day.
VENDORS AND SPONSORS
We had nearly 700 humans and 400 dogs participants in 2019, and expect for an even better turnout this year! If you're interested in sponsorship opportunities or vendor booth packages, please contact
events@arl-iowa.org
.
Volunteering at events is another way to support homeless pets in need. To learn more about the volunteer opportuniteis at Iowa Dog Jog, please email
events@arl-iowa.org
.
FINE PRINT: We welcome friendly dogs of all sizes and breeds and their responsible owners. For the safety of your dog and others, female dogs should not be in heat and please check with your veterinarian to make sure your dog is up to date on all of its vaccinations. Dogs must be leashed and under control of their owner at all times. No retractable leashes, choke chains, or prong collars are allowed.
---
Donate:
Find a Participant or Team:
Top Donors
DAVE BROIHAHN
Facebook Fundraiser
Brian Heinz
Facebook Fundraiser
Cash Money Millionaire